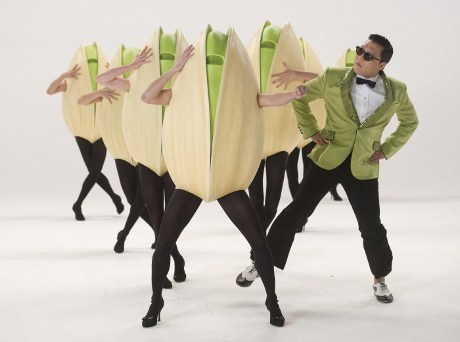 W-News
|
Psy Followed By 8 Million People On Weibo In 3 Months
| From late January to early February Psy busy with his schedule in China. Fans Psy in China turns extraordinary.
Psy now has 8.1 million followers on Weibo social networking accounts. That figure beat Psy number of followers on Twitter that
"only"
reached number 2 million followers.
Accordingly, a Korean artist Psy most widely followed on Weibo. And Psy recently joined 3 months ago in November 2012.
Until now Psy still active promotion in China. He appeared in numerous television programs and perform at various events.
Although busy in China, Psy still living in America. He prepared an album with Korean staff who brought all to America.