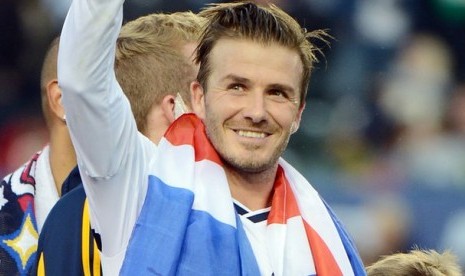 W-News
|
Beckham Just Being Substitutes
| David Beckham to be one of Paris Saint Germain players back for the game on Sunday against eternal rivals Marseille at the Parc des Princes.
Carlo Ancelotti include the former England captain was on the team while containing 19 players for the biggest game in the French league - called
"Le Classique"
by local residents - but this Italian man Marco Verrtti and Blaise Matuidi to fill the central midfield position. Javier Pastore and Lucas Moura also inhabit the core team.