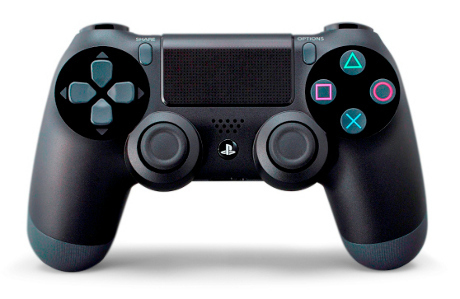 W-News
|
Many Online Features, Playing Games At PS 4 Can Without Internet
| One that is highlighted by Sony on the PlayStation 4 is the social features. Raising concerns, the latest games consoles should be connected to the internet to play the game.
Of course this is directly contradicted by Sony boss Shuhei Yoshida. He stressed, though the online features so find in PS 4. However, the PlayStation 4 will not force the player to connect to the internet.
"You can play offline, but you might want to keep seeing,"
said Yoshida, as quoted from Nowgear, Friday (22/02/2013).
"This console has a system in such a way, which ensures the system can turn off the main, but still retains its subsytem alive to the internet,"
he said.
The presence of online features that rely more on the PlayStation 4 is driven function, because Sony wanted a system that is relatively open. Since Yoshida realized that gamers like being anti-social.
"We understand there are some people who are anti-social So, if you do not want to connect to someone else you can do that,"
he said.