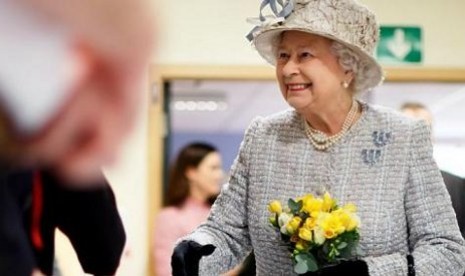 W-News
|
Queen Elizabeth II Is Still Considered Strongest Woman In The UK
| He does not have a direct political role. However, Queen Elizabeth II was ordained by the BBC radio program as the most influential woman in the UK.
The number one royal figure topped the list of 100 women who were announced on Tuesday (12/2) on the show Woman's Hour. Home Affairs Minister, Theresa May, followed in second place, followed by the CEO of Santander, a British bank, Ana Botin.
In five there are also the UK Supreme Court Judge, Brenda Hale and Elisabeth Murdoch, Shine Group company bosses television media as well as the Emperor's daughter, Rupert Murdoh.
The list was compiled by a panel of its members that journalists Eve Pollard, a member of the legislature, Priti Patel and crime novelist Val McDermid.