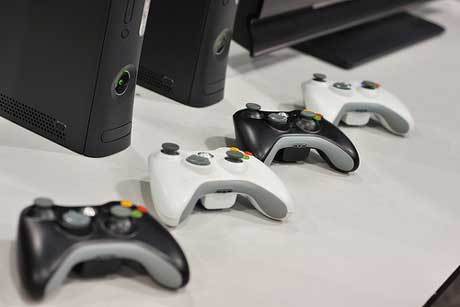 W-News
|
Xbox 720 Not Just Games Console
| Various speculations about the new Xbox has often sticking. The rumor was never denied or confirmed by Microsoft, but they confirmed that the next generation Xbox 360 console later and not only just a game.
Signs of additional functions beyond the Xbox gaming console has actually been able to see from now on. In the Xbox 360 Microsoft has buried a number of multimedia features, such as video streaming via Hulu or Netflix service.
Such functions will be maintained for future Microsoft Xbox, they even said they would focus more towards multimedia than its function as a gaming machine.
"I do not look at it (game console-red), the latest generation Xbox will be more of a home entertainment device,"
said Yusuf Mehdi, vice president of Microsoft's Interactive Entertainment Business, as quoted from engadget, Saturday (16 / 2/1013).
What people are saying Microsoft is apparently in line with Sony. Japanese electronics giant has also been claimed that the latest version of the PlayStation'll not only focus as a game player, but can also function as a center for the powerful entertainment device.