W-News
|
About The Sims, Zynga and EA Agree to Peace
| Zynga and Electronic Arts (EA) has agreed to make peace. Thus, the dispute related to copyright of The Sims games between the two otherwise complete.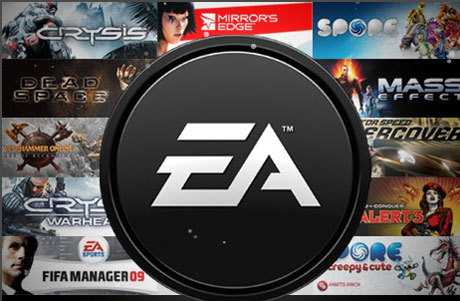 "EA and Zynga have to resolve these issues and reach an agreement in the Court of Northern California,"
says a spokesman for Zynga, which echoed Kelly Kunz EA spokesman, John Reseburg.
As is known, EA registered complaint in court San Francisco, August. The second largest video game publishers in the United States (U.S.) claim one of his former senior executive who now works at Zynga, knowing detail the strategy and development of 'The Sims Social'.
Thus, as reported by Bloomberg and quoted on Wednesday (02/20/2013), on behalf of the label EA Maxis, Zynga accused had infringed their copyright in the Facebook game 'TheVille'.
General Manager of EA Maxis said Lucy Bradshaw, Zynga's games TheVille deliberately plagiarizing the original and distinctive elements of The Sims Social. EA even describe the level of plagiarism 'does Zynga to The Sims, so comprehensive and difficult to distinguish.
Zynga then responded to this allegation, he said TheVille built on top of every major innovation of the existing investment game. This feud led to action even taunted each other in between.
Through Social SimCity latest trailer, EA made ​​the word 'Ville' which is identical to the game made by Zynga as mockery. This trailer was released shortly after Zynga launches its newest game.