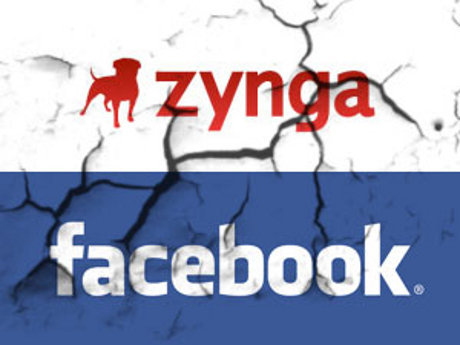 W-News
|
Facebook And Zynga Change His Become Status 'It's Complicated'
| Facebook used to relate closely to Zynga. If have a Facebook account, the relationship is characterized by
'In Relationship'
on their profile status. But now, their relationship seems to be changed to
'It's Complicated'
.
Some time ago, Zynga is already showing indications to gradually remove the dependency on Facebook. Though a series of game such as FarmVille, becoming known and popular through Facebook.
Facebook itself began to restrict the ability of Zynga on Facebook since March 2012. That is, Facebooker would rarely see Zynga game promotion. Instead, there will be more games from publishers other than Zynga.
Facebook statement as reported by TechRadar and quoted on Tuesday (12/04/2012) explains, these actions simply a matter of 'downsizing' agreement between the two.
"We streamline deal with Zynga. Thus use the Facebook platform by Zynga.com set policy similar to that applied to the whole ecosystem,"
said Facebook.
"We will continue to work with Zynga, just as we do with all the game developers of all sizes,"
he added.
Relations Zynga and Facebook started tenuous since Zynga launched its own gaming site, Zynga.com. Zynga seemed to distance themselves from Facebook, especially when social networking game publishers know that Facebook relies on Zynga reap profits in the USD 445 million per year.
Before Facebook sign up IPO (Initial Public Offering) in May, the profit portion occupies 12 percent of the total annual income Facebook.