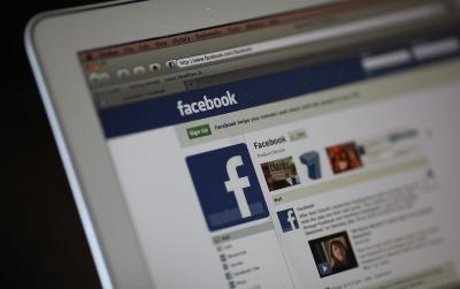 W-News
|
Facebook Want To Attract Hardcore Gamers
| Facebook is not content to dominate the social gaming. This social networking giant plans to expand the 'colony' by targeting the hardcore gamer segment in 2013.
According to the Chief Game Partnersip Facebook Sean Ryan, as reported by TG Daily, Wednesday (02/06/2013), this initiative is expected to help grow the Facebook revenue gaming sector.
"You will see these games in the next two quarters and throughout the year. This will make people really think again about Facebook games,"
Ryan said.
He said that does not mean they leave other gaming segments. Facebook will not be concentrated focus on a particular game. Clearly, the purpose of Facebook is to make a platform game in the service becomes more exciting for both the players and the game maker.
However, Ryan acknowledged that the developers who develop multiplayer games like first-person shooters and real-time strategy game is given special attention. Because, this time presenting a new Facebook game types.
Together with dozens of game developers, Facebook is currently preparing a number of interesting titles, including u4ia's Offensive Combat, Plarium's Stormfall: Age of War and Nway's Chronoblade.
"As hardcore gamers interact online and form a clan in multiplayer games on console gaming networks like Xbox Live, Facebook can be a social layer for collecting such a gaming community. This will also help popularize the game is played,"
he concluded.