W-News
|
THQ Bankrupt
| Financial difficulties experienced by the game developer THQ is forcing companies to think quickly in order to minimize losses. One is the decision to sell the game says him cheaply.
No half-hearted, the price offered by THQ for the game has to offer fairly cheap which is only U.S. $ 25 or about USD 240 thousand. Crazy, the price that much, players not only get one title game, but a 19 game titles that are filled by some popular game titles cultivated fields.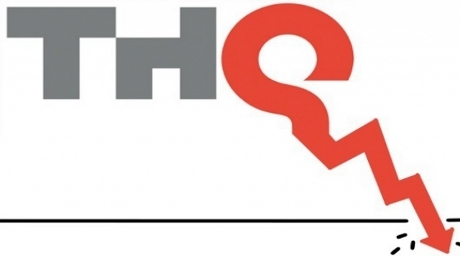 Quoted from Digitaltrends, Wednesday (23/01/2013), for gamers who meminatinya, can easily visit the Amazon site to find a package deal that the game was given the title THQ THQ Mega Pack.
Here are the titles of games offered by THQ via Amazon:
- Company of Heroes - Tales of Valor
- Company of Heroes Game of the Year
- Darksiders II
- Darksiders
- Homefront
- MX vs. ATV Reflex
- Metro 2033
- Nexuiz
- Red Faction Armageddon
- Red Faction Guerrilla
- Saints Row 2
- Saints Row: The Third
- Supreme Commander
- Supreme Commander: Forged Alliance
- Titan Quest Gold
- Warhammer 40,000 Dawn of War II - Gold Edition
- Warhammer 40,000: Space Marine
- Warhammer 40k: Dawn of War Gold
- Warhammer 40k: Dawn of War II Retribution