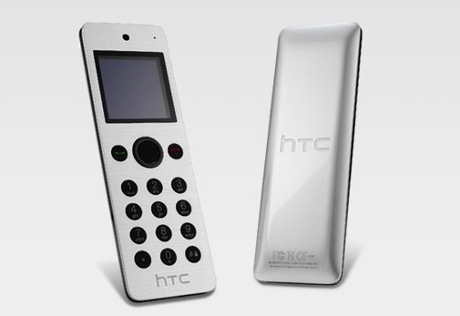 W-News
|
Remote Control For Smartphones
| HTC smartphones are now not only producing, Taiwanese manufacturers also have a new product that serves to control the smart phone users from a certain distance.
The unique product named HTC Mini, and China, the device is bundled in the sales of HTC Butterfly or in other countries also known as the Droid DNA.
Sekilah shape is similar to a television remote. Long, with a few key points. But the difference there is the touch pad and display area monocrhome on HTC Mini.
To communicate with a smartphone product or Bluetooth using NFC chip, and although in theory could be used for other Android phones, but for the moment can only be HTC Mini paired with Butterfly.
Through the cute thing that promised users can make phone calls, send SMS, open the calendar, take a photo, view images or videos, as well as a few other small things. In addition the device can also be used to detect the presence of cell phones when users forget put.
Users who are curious about this product should be patient. Because, until now not known what price HTC Mini when not bundled with the Butterfly, was so matter of stock outside China. As quoted from Android Community, Sunday (27/01/2013).