W-News
|
iPhone 5S Made Of Plastic ?
| Unlike previous generations of the iPhone 4S as the use of glass in the back, or the iPhone 5, the body uses aluminum material. 5S iPhone is rumored to be wearing a plastic material.
The leak came from a source Wired quoted on Saturday (01/26/2013), there is written that the iPhone 5S will be made of plastic so that it is more affordable and it seems to strengthen the gossip about the alleged Apple will launch a cheaper iPhone.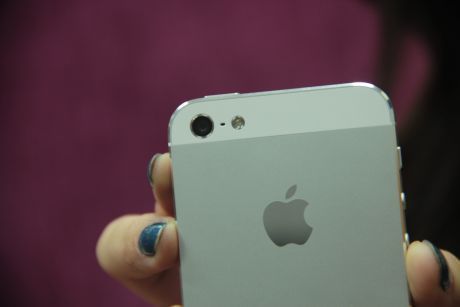 Sources named Jeremy Horwitz said she got the form factor which he believes is the iPhone 5S and fifth-generation iPad. Yes, after the launch of iPad 4 three months ago seems rumors iPad 5 louder sound.
iPad 5 is said to be using super clear screen made ​​by Sharp named IGZO Display, and according to IHS iSupply until now I only have a Sharp screen technology.
Both iPhone 5S or iPad 5 is believed to be launched this year with a design that is not much different from previous generations. For example iPhone 5S which only has LED Flash bigger, or iPad 5 with a thinner edge.