W-News
|
PlayStation 4 ?
| Despite the launch of the Playstation 4 is still unclear, but the concept of game consoles made ​​by Sony is the latest blow unpleasant news.
Because, as a developer Sony Playstation 4 is rumored to have signed a patent that allows new console game can only be played on a console only.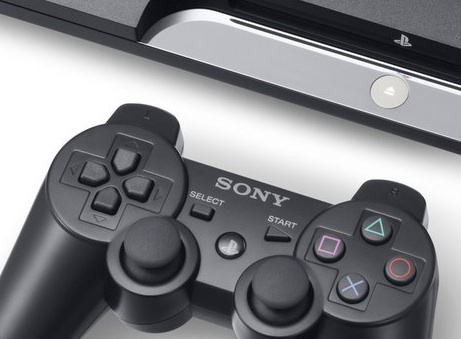 In other words, the owner of Playstation 4 will be, is no longer possible to sell a game to his former owner of Playstation 4 others. This occurs due to the use of technology in the Playstation 4 game disc fragment later called RFID ID.
ID RFID technology on the game disc fragment Playstation 4 console will be able to remember the first time play as the consoles have the right to play it.
When the disc fragments are run on a console Playstation 4 other pieces of game disc itself RFID tech ID it will refuse to run it, as quoted from Guru3D, Sunday (06/01/2013).
However, although the patent has been officially registered with the U.S. Patent and Trademark Office, through the last statement, Jack Tretton, European head of Sony Computer Entertainment America precisely against this possibility.
It actually kind almost never enforced when Playstation 3 rumors circulated a few years ago. But fortunately, until the day of its release it has not been proven.
Hopefully the same thing does not happen to Playstation 4 will be, because when properly applied, ready just Sony face the fury of millions of fans around the world.