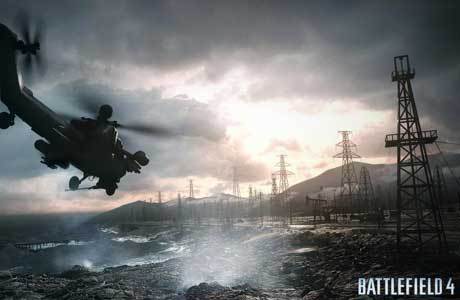 With the new game engine, Battlefield 4 is made to maximize the ability of computer and console games. For including the PlayStation 4 (PS4), which would soon be launched soon.
PS4 is going to be one of the most advanced console specifications. As for Battlefield 4, digandangkan a game First Person Shooter (FPS) with the most stunning graphics. Therefore, both are considered suitable to provide a gaming experience better.
Through the official website of Electronic Arts (EA) has opened the booking for the game. There stated that Battlefield 4 will be available for PC, Xbox 360 and PS3 with a price of USD 59.99 for the standard version, and $ 69.99 for the Deluxe version.
As quoted from Action Trip, Saturday (30/03/2013), although it is not formally written down, but EA confirmed that Battlefield bold 4 will also be released for the PS4. Even so it is unknown how and when the price of this version is launched.